Mar 13, 2018
Sad Borzoi returns to the Poz Button to talk about the bugman documentary, Her. Tune in as Dinocon and later NatSock help Borzoi grapple with deep-seated existential dread towards Nietzsche's Last Men, the grey goo scenario, and the genre of science fiction in general.
Referenced Materials:
The last men from Thus Spake Zarathustra
Why The Future Doesn't Need Us
AM's "Hate Speech" from I Have No Mouth And I Must Scream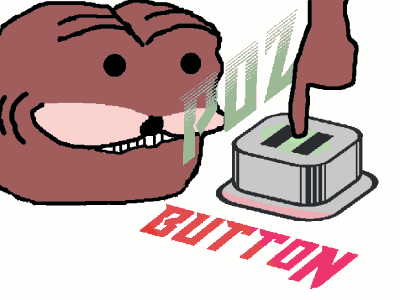 Artwork by @Leitis.